London Suite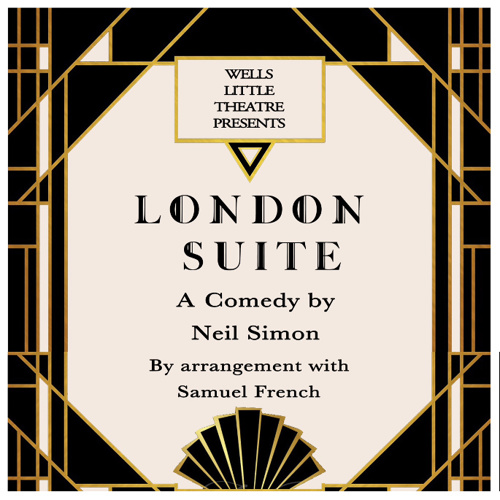 Settling Accounts
Billy has managed the financial affairs for some years for his friend Brian, a successful writer, but all is not as it should be. Brian threatens his 'grand master of finance' who feeds him a catalogue of questionable decisions leading to Brian's admission that he now retrospectively hates his  overseer
Going Home
Mother and daughter are spending their last night in London and the daughter Lauren is desperate to encourage her mother to start dating again..
Diana and Sidney
Diane is a successful TV actress on a promotional tour, meeting up with her ex-husband who now lives with a younger man on a Greek island. His purpose for the rendezvous is to ask for money whereas she on the other hand still has strong feelings for him and is hoping for a rekindling of their affections.
The Man on the Floor
A comical farce based around Mark and Annie's lost Wimbledon tickets. Things go from bad to worse when Mark's back seizes up and he is immobilised, only for the hotel's Associate Manager to arrive to inform them they have been given the wrong suite, and must move to make way for Kevin Costner.
Show dates: 07/03/2018 - 10/03/2018
Book Here