What's coming up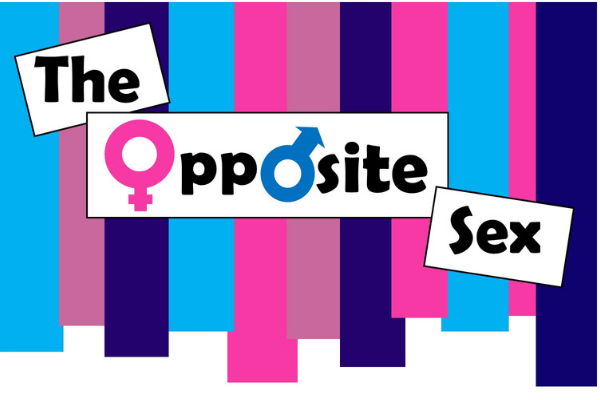 March 6th to 9th at 7.30pm - all tickets £8
The author of Inspector Drake and the Perfekt Crime, David Tristram, turns his attention to marital woes to brilliant comic effect.
Mark and Vicky and Eric and Judith all have one thing in common in this adult-themed comedy and a chance meeting could have ended with a pleasant social evening. 
However fate intervenes and before long the insults, innuendos, black eyes and china start flying. It turns out that they each had an affair with the opposite partner and once the secret is out there is no putting the genie back in the bottle.
Box office opening times
We do not have anyone scheduled to man the box office at the moment. Keep checking back to find out when we will be opening the floodgates.