Little Shop of Horrors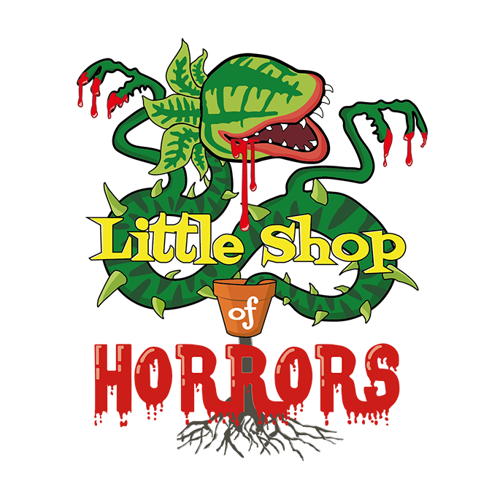 Little Shop of Horrors is an outrageous sci-fi horror musical with music by the amazing Alan Menken and Howard Ashman.
Seymour Krelborn is a meek and dejected assistant at a floral shop who happens upon a strange plant, which he affectionately names "Audrey II" after his crush at the shop.
Little does he know that this strange and unusual plant has plans that are far greater than Seymour can ever imagine as it grows into a bad-tempered, foul-mouthed carnivore with an unquenchable thirst for BLOOD.
As Audrey II grows bigger and meaner, the carnivorous plant promises limitless fame and fortune to Seymour, as long as he continues providing a fresh supply of blood.How far is Seymour willing to go to get the girl of his dreams?
Suggested age 12A (Minor swearing and peril)
Show dates: 15/05/2018 - 19/05/2018
Book Here